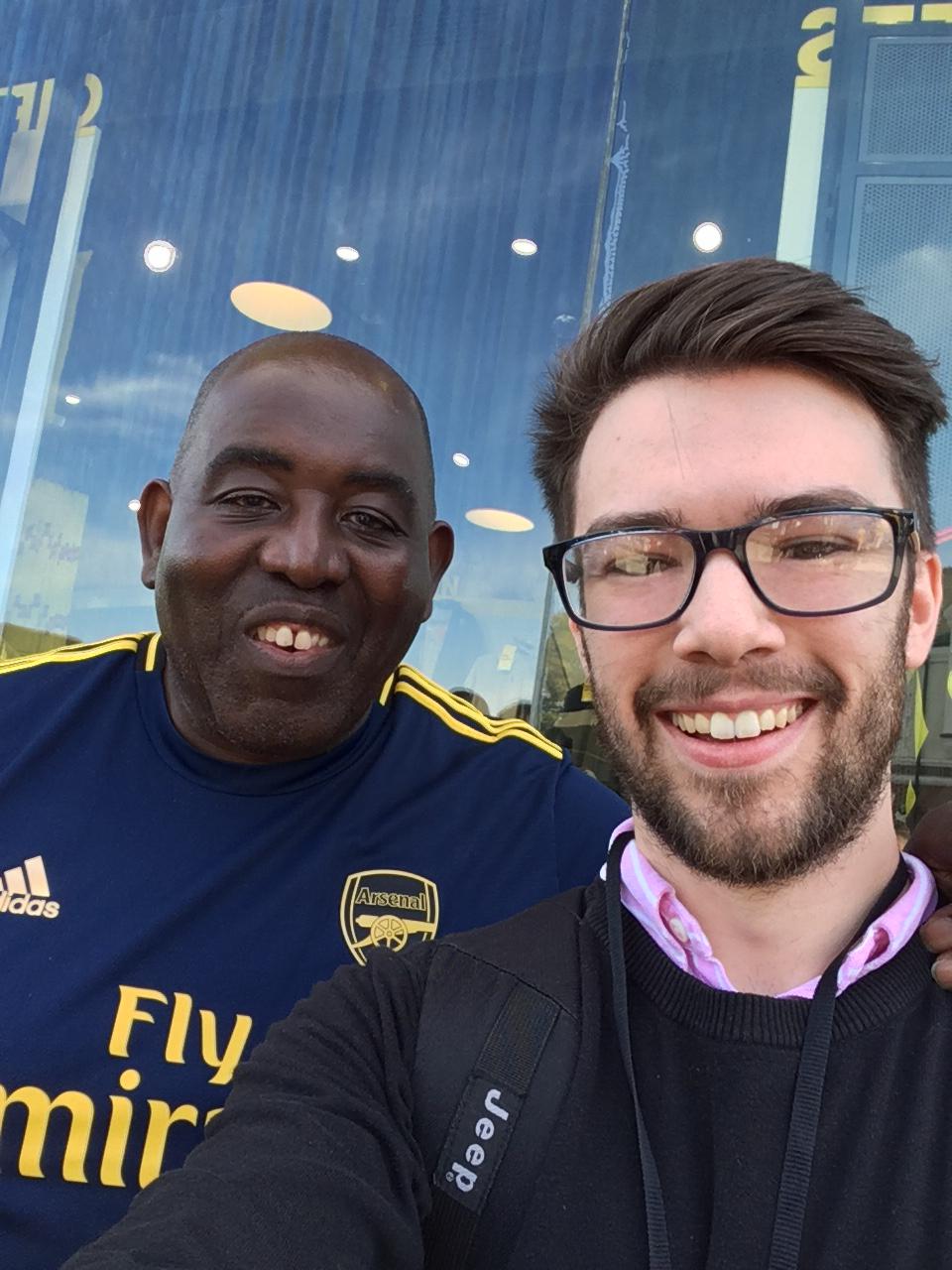 By Jason McKenna and Robbie Lyle
On this day in 2018 Arsene Wenger managed his last ever game for Arsenal and then said a heartfelt goodbye to the Gunners faithful. Robbie Lyle from AFTV joins me in a second episode on Le Prof to discuss our favourite memories around the man who moulded modern Arsenal. We delve into the highs and lows of his tenure.
We both wish you well and hope you and your families are keeping safe at this time. The best way to ensure security for all is to Stay At Home and keep social distancing.
Make sure to follow our twitter, join in with the community chat and keep an eye out for our latest articles or podcasts so you are kept entertained!